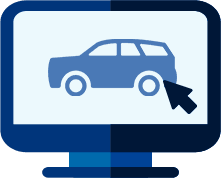 From day one, our goal has been to provide the best vehicles and the best service to our customers. COVID-19 may have changed the way that a lot of companies conduct their business, but it hasn't changed our goals. We are still here to give our customers the best service and we want to do it in the safest way possible. That is why we are now offering an online shopping option that allows you to purchase any car on our lot from the safety and convenience of your home.
Shop New and Pre-Owned Vehicles
Whether you are looking for the latest model car or you are interested in one of our many certified used vehicles, you can browse our complete inventory online. If you have any questions about a particular vehicle, you can chat with a knowledgeable member of our sales team and they would be more than happy to answer any questions or concerns that you may have. If you are looking for a specific vehicle but do not see it on our site, feel free to contact us and we will do our best to track down the car you are looking for.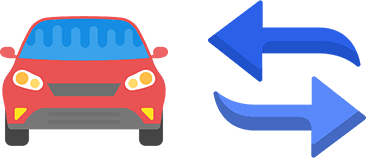 Want to Trade in Your Old Car?
If you are looking to trade in your current vehicle, you can do that online too. Simply fill out the online form and answer a few questions about your vehicle, and we will give you a guaranteed value for your vehicle in just a few minutes.
Easy Finance Options
If you are looking to finance your new vehicle, our finance department is here to help. We have a convenient online application that you can fill out and get pre-approved for an auto loan. Once you have been approved, our experienced finance team will work hard to ensure that you are able to get a loan that fits your budget.
A Complete Buying Experience
In order to help keep you safe and healthy, you can now browse, purchase, and trade in your current vehicle without ever leaving your home. From start to finish, we offer a complete home-buying experience. If you have any questions or concerns, feel free to reach out to one of our friendly and knowledgeable staff members. We will walk you through the entire buying process to make sure that you are getting the vehicle of your dreams at a price that you can afford.